About
Liljegren Law Group is dedicated to helping families overcome devastating burn injuries. Our firm solely practices personal injury cases, allowing us to give clients the best representation possible. 
Known for his relentless work ethic, founding partner Scott Liljegren is an experienced, aggressive and successful litigation and trial attorney in California. Prior to opening Liljegren Law Group, he worked as an insurance defense attorney. Today, he credits that experience for some of his success- knowing how his and your current opponents think, evaluate and act in court is an unparalleled advantage. Now Liljegren is equipped with a talented staff of paralegals, clerks, support staff and attorneys, committed solely to helping burn victims. With multiple offices across California and a plan for more, the goal of Liljegren Law Group is to be near you and there for you.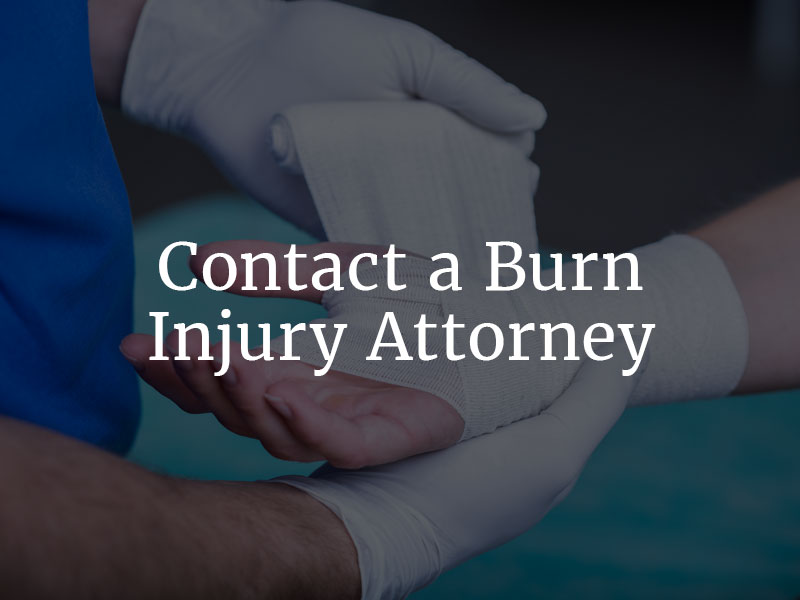 Our compassionate advocates have recovered millions of dollars for our clients, and we are equipped to help new and old clients plan for life after recovery, as well. Please contact our California burn injury attorneys by email or phone; all inquiries go directly to Mr. Liljegren. We are deeply concerned with the unique details of your burn injury or wrongful death case and feel the best way to determine how we may help you is through a personal discussion. Liljegren Law Group looks forward to serving you and your loved ones.
To schedule a free consultation with one of our California
electrocution and electrial burn injury lawyers, call us today
at 866.613.9906.